The Japanese Connection : Serving since 1985
Japanese Water Energy & Hydropower Translation
---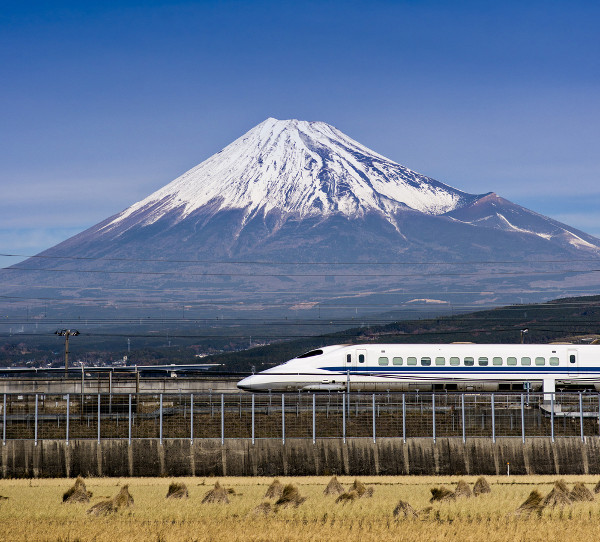 Water power or 'hydraulic power' is created by using the energy produced by moving water in order to generate electricity or to power mechanical devices and machinery. Water power is a form of renewable energy that has been used for centuries and which is now used commercially on an international scale. From water mills to hydroelectric dams and tidal barrages, water power is an important alternative to non-renewable energy sources that generate greenhouse gas emissions.
Japan's main renewable energy source is hydroelectricity, with an installed capacity of about 27 GW and a production of 69.2 TWh of electricity in 2009. Japan's major utility companies currently plan to increase hydroelectric generating capacity by about 3 percent in the next eight years.
At The Japanese Connection, we can offer a high-quality translation service to assist you with any hydropower or water energy related need you may have, to ensure that information pertaining to the use and development of water power can be transmitted globally.
---
Our Japanese hydropower translation service covers areas such as:
Water power energy grants
Solar energy utilisation research
Marketing and annual reports
Renewable energy journals
Looking for Japanese language assistance in another field?
The Japanese Connection provides specialist interpreting and translation services in a wide array of specialist fields. Whatever your requirement, we can find the right Japanese linguist to assist you. If your industry or project-type is not listed here, please contact us directly with your enquiry.
Our language specialists utilise their knowledge of subject-specific terminology to deliver precise, unambiguous translations whatever the context - enabling you to communicate effectively with the rest of the world. We are also able to adapt to almost any type of project.
---
What to do next?
For a quote for Japanese hydroenergy translation or interpreting services or a related enquiry, please use the Quick Quote system on the right of the page.
If you would like more information about our Japanese language services, please contact us.