The Japanese Connection : Serving since 1985
Japanese Mediation Interpreting Services
---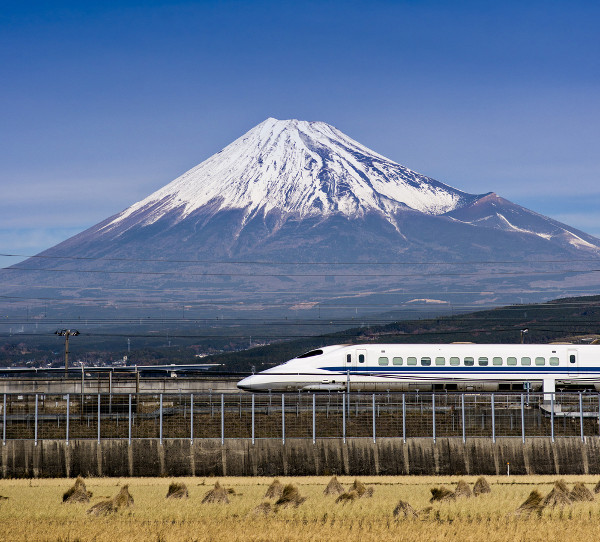 For mediation to be fully effective, parties must understand one another completely, which can be difficult if there are language barriers. In Japan, the mediator may play a more decisive role than in Western cultures, in which mediators are less evaluative and act merely as facilitators. A lack of awareness of subtle differences like this may mean mediation is less effective, especially in personal matters. To avoid misunderstandings, The Japanese Connection can offer professional interpreters with extensive experience and in-depth knowledge of Japanese legal terminology, protocol and culture.
We provide specialised Japanese interpreting services to cater to mediatory conferences of all natures and contexts. Our Japanese language interpreters are often equipped with a legal qualification or background, and our experience and expertise ensure no obstacles to a satisfactory solution for all parties concerned.
---
About Mediation
Mediation, alongside arbitration, is a form of Alternative Dispute Resolution (ADR), which seeks to provide an out-of-court settlement for disputes between parties. Unlike arbitration, mediators do not pronounce a binding legal resolution but attempt to mediate between parties and arrive at a negotiated settlement. Japan's JCAA (The Japan Commercial Arbitration Association) actively promotes mediation as an alternative to more formal arbitration.
Japan has always favoured settlements made through mediation but now wishes for it to become a more common solution to international disputes or problems (as well as those of domestic origin). The complexities of global business mean that disputes concerning stakeholders, contracts, employees and business partnerships are common and often require the assistance of interpreters. Mediation may also be used as a solution to matters relating to property, landlords and tenancies; building and contracting; family disputes; medical malpractice; environmental issues and public land usage, to name only a few.
---
Our Japanese language mediation interpretation service covers areas such as:
Contested Inheritance Claims
Boundary and Neighbour disputes
Landlord and Tenant Disputes
Non-Profit Organisations (NPO)
Medical Ethics / End-of-Life Issues
---
Are you looking for Japanese language assistance in another field?
The Japanese Connection provides specialist interpreting and translation services in many specialist fields. Whatever your requirement, we can find the right Japanese linguist to assist you. If your industry or project type is not listed here, please get in touch with us directly with your enquiry.
Our language specialists utilise their knowledge of subject-specific terminology to deliver precise, unambiguous translations, whatever the context - enabling you to communicate effectively with the rest of the world. We are also able to adapt to almost any type of project.
---
What to do next?
For a quote for Japanese nuclear energy translation or interpreting services or a related enquiry, please use the Quick Quote system on the right of the page.
Please get in touch with us if you want more information about our Japanese language services.