The Japanese Connection : Serving since 1985
Japanese Sustainable Farming Translation Services
---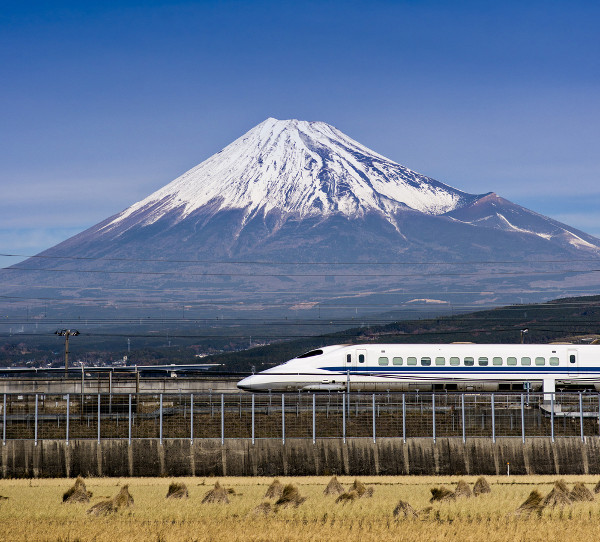 Sustainable farming is a broad, multidisciplinary field that seeks to feed the world's population through good management of natural resources and sustainable agricultural methods. In Japan, the recent decline in the number of satoyamas (里山), or community forests and landscapes that are used for agriculture, has caused concern.
Recent crises such as Avian Flu, BSE/CJD and issues such as the use of genetically modified organisms highlight the complexity and importance of the agricultural debate on biosafety and food management issues.
Often these issues are multinational, and consequently language barriers may hinder the planning of solutions and development of new methods.Here at The Japanese Connection we have the resources to be able to offer professional and accurate Japanese sustainable farming translation for our clients.
---
Our sustainable farming translation services cover areas such as:
Animal and Livestock Husbandry
Cereal and Vegetable Production
Ground Fertilizer Utilisation
Agricultural Processing Analysis
Farmers Market Management
Cotton, Wool, Hemp, Silk Production
Ground Pesticide Utilisation
Water Contamination Prevention
Wheat, Corn, Maize, Rice Production
Insect and Disease Control
Meat and Fruit Production
Looking for Japanese language assistance in another field?
The Japanese Connection provides specialist interpreting and translation services in a wide array of specialist fields. Whatever your requirement, we can find the right Japanese linguist to assist you. If your industry or project-type is not listed here, please contact us directly with your enquiry.
Our language specialists utilise their knowledge of subject-specific terminology to deliver precise, unambiguous translations whatever the context - enabling you to communicate effectively with the rest of the world. We are also able to adapt to almost any type of project.
---
What to do next?
For a quote for Japanese sustainable farming translation or interpreting services or a related enquiry, please use the Quick Quote system on the right of the page.
If you would like more information about our Japanese language services, please contact us.