The Japanese Connection : Serving since 1985
Japanese Service Industry Translation Services
---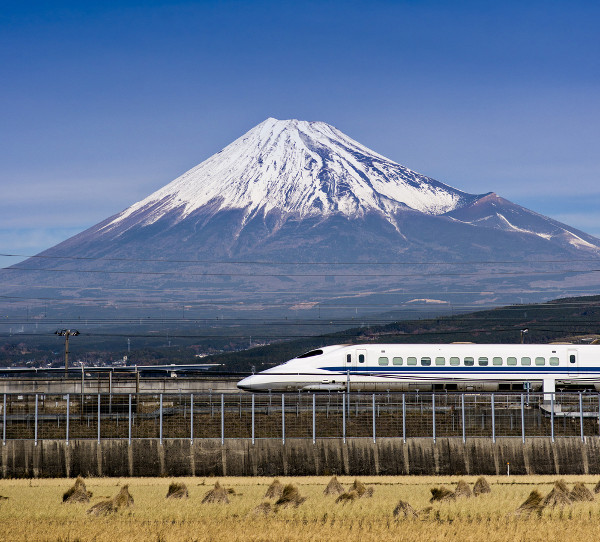 The Japanese Connection can offer Japanese translators who are not only aware of cultural discrepancies but are able to adapt and translate even the smallest nuances of the Japanese language.
We have experience providing translation services in the advertising, marketing and broadcasting industries as well as specific services tailored to finance, legal and media translation services.
Our expertise is not limited to a native level fluency in the Japanese language; we are also fluent in all aspects of Japan's culture and society which ensures we provide an accurate, culturally-aware translation service.
The Japanese Connection has worked in multiple fields under the heading 'service industry', please see below for links to more specific Service Industry pages.
---
Japan and the Service Industry
Often referred to as the tertiary sector of the economy, the 'Service Industry' is a broad field and includes everything from real estate to the distribution of mass media entertainment. Both in Japan and across the globe, we come into contact with services like these so often there is a crossover between these services and many other sectors for which The Japanese Connection can provide translation and interpretation services.
In Japan, the services sector accounts for approximately 75% of economic output and is thus extremely important. The Japanese Connection can provide interpreting skills to match every requirement in a sector which often relies upon dynamic, effective communication to survive. Effective public relations are at the heart of many of these Japanese businesses, particularly: leisure and tourism; the media; entertainment; marketing and advertising.
---
---
Our Japanese language service industry interpretation service covers areas such as:
Cross-cultural marketing solutions
Promotional materials / literature
Journalism and publications
---
Looking for Japanese language assistance in another field?
The Japanese Connection provides specialist interpreting and translation services in a wide array of specialist fields. Whatever your requirement, we can find the right Japanese linguist to assist you. If your industry or project-type is not listed here, please contact us directly with your enquiry.
Our language specialists utilise their knowledge of subject-specific terminology to deliver precise, unambiguous translations whatever the context - enabling you to communicate effectively with the rest of the world. We are also able to adapt to almost any type of project.
---
What to do next?
For a quote for Japanese service industry translation or interpreting services or a related enquiry, please use the Quick Quote system on the right of the page.
If you would like more information about our Japanese language services, please contact us.