The Japanese Connection : Serving since 1985
Japanese Energy Industry Translation Services
---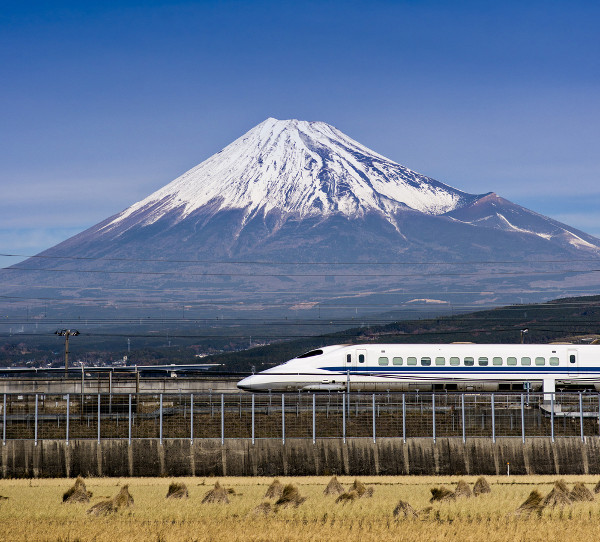 Encompassing all industries involved in the production, sale and distribution of energy, the energy industry is currently under great pressure to move towards sustainable and 'green' fuels.
Our Japanese language specialists have expert knowledge and plenty of experience in this vital, global industry and can assistant with any Japanese translation needs you may have through our energy industry translation service.
The broad range of topics under the heading 'Energy Industry' and the huge number of events which take place globally trying to improve the global energy industry in favour of 'greener' methods means that effective cross-national communication is crucial.
Our Japanese language translators not only have a native-level understanding of Japanese, but also years of translation experience of industry-specific terminology and knowledge of the protocols of the energy sector.
---
The energy industry in Japan
Japan is specifically involved in the nuclear power industry and is currently trying to reduce the amount of nuclear power it produces in favour of less controversial and 'greener' sources of fuel. Japan relies heavily upon imports as only 16% of its energy is internally produced as its crude oil reserves are low. It is therefore important to maintain healthy relationships with suppliers and this requires the use of interpretation and translation services. With a large network of Japanese translators located all over the world, The Japanese Connection can assist with translation enquiries about the energy market. Only recently the Japanese Government launched a new program of incentives for the sale of renewable energies, endorsing and promoting solar power in particular. Certainly, cross-border communication between Japan and other countries is required for the many functions, discussions and debates which surround decisions like this.
---
Our Japanese energy industry translation services cover areas such as:
Environmental issues in the developing world
Carbon capture and storage
---
Looking for Japanese language assistance in another field?
The Japanese Connection provides specialist interpreting and translation services in a wide array of specialist fields. Whatever your requirement, we can find the right Japanese linguist to assist you. If your industry or project-type is not listed here, please contact us directly with your enquiry.
Our language specialists utilise their knowledge of subject-specific terminology to deliver precise, unambiguous translations whatever the context - enabling you to communicate effectively with the rest of the world. We are also able to adapt to almost any type of project.
---
What to do next?
For a quote for Japanese energy industry translation or interpreting services or a related enquiry, please use the Quick Quote system on the right of the page.
If you would like more information about our Japanese language services, please contact us.