The Japanese Connection : Serving since 1985
Japanese Carbon Offsetting Translation Services
---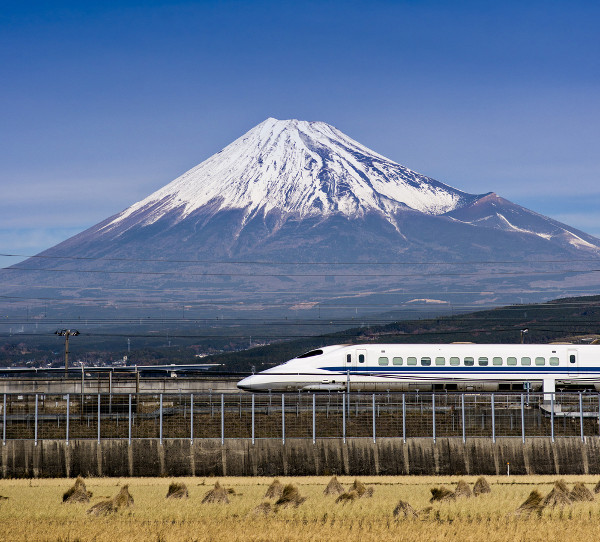 In the case of large industries and businesses, carbon offsetting may take the form of meeting carbon emissions limits imposed by government and the Kyoto agreement, whereas individuals may invest in renewable energy productions such as tree-planting programs, wind farms, biomass energy or hydroelectric dams to carbon offset, for example, personal air travel and car fuel emissions.
At The Japanese Connection, we have expert Japanese language interpreters who are highly skilled and experienced in carbon offsetting services and can provide interpreting and translation services which will support development in this emergent industry.
Our interpreters understand technical terminology, procedures and complicated concepts related to the field of carbon offsetting, and may have a background or qualification suited to the environmental industry.
---
About Carbon Offsetting
Whilst efforts are being made across the globe to reduce carbon dioxide emissions produced by the consumption of exhaustible fuels such as coal, oil and natural gas, many emissions cannot currently be avoided and whilst reducing other emissions is encouraged as the first step, it is unlikely at present to bring emissions to zero. Carbon offsetting compensates for such unavoidable emissions by paying someone, though a financial system of carbon credits (ne carbon credit = one metric tonne of CO2) to make an equivalent carbon dioxide saving elsewhere in the world.
This system, operational across the globe, including in Japan, (most notably for its participation in the Kyoto Protocol, an international agreement which sets binding targets for 37 industrialized countries and the European community for reducing greenhouse gas (GHG) emissions) allows industries, governments, communities and individuals to offset their carbon emissions by financially supporting projects which are dedicated to renewable energy and the reduction of carbon emissions.
---
Our Japanese carbon offsetting translation services cover areas such as:
Climate Change Mitigation
---
Looking for Japanese language assistance in another field?
The Japanese Connection provides specialist interpreting and translation services in a wide array of specialist fields. Whatever your requirement, we can find the right Japanese linguist to assist you. If your industry or project-type is not listed here, please contact us directly with your enquiry.
Our language specialists utilise their knowledge of subject-specific terminology to deliver precise, unambiguous translations whatever the context - enabling you to communicate effectively with the rest of the world. We are also able to adapt to almost any type of project.
---
What to do next?
For a quote for Japanese carbon offsetting translation or interpreting services or a related enquiry, please use the Quick Quote system on the right of the page.
If you would like more information about our Japanese language services, please contact us.