The Japanese Connection : Serving since 1985
Japanese Bioengineering Translation Services
---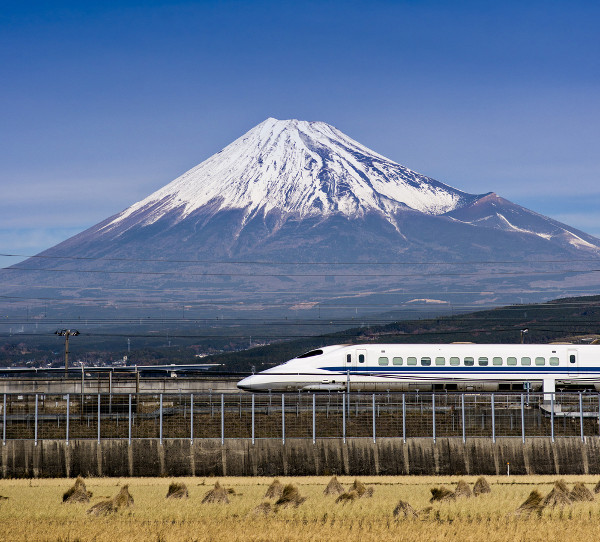 Bio-engineering projects are often multi-national, working in labs for large global companies or universities who bring together experts from all over the world. Japanese bioengineering journals need to be made accessible; innovative discoveries must be communicated to global audiences and international business collaborations must be facilitated.
The Japanese Connection can provide expert Japanese language translators who are highly skilled and experienced in bioengineering-related subjects, and can provide translation services which can enhance communication between institutions, as well as assist in research and development. The inter-disciplinary nature of the subject means that effective communication is vital.
Our translators, who have a native-level understanding of Japanese and often a qualification in the industry, will make sure technical vocabulary is accurately and efficiently translated for effective and successful cross-border communication.
---
Bioengineering in Japan
Japanese bioengineers are renowned for innovation and the University of Tokyo is highly ranked in the world for its eminence and research in bioengineering, supporting research in fields like regenerative medicine, cell engineering and nanotechnology. Engineers attempt to control biological systems, using pure scientific principles. Often they work in medical fields like: molecular biology, biochemistry, pharmacology, protein chemistry, cytology, immunology, neurobiology and neuroscience to produce new and improved medical devices. They also address ecological enhancements; agricultural concerns and environmental modifications like: surface soil protection, slope stabilisation, watercourse and shoreline protection, windbreaks and vegetation barriers, In general, bioengineers design and build new devices and analyse practicalities, like cost-efficiency, in order to solve real-world problems.
---
Our Japanese bioengineering translation service covers areas such as:
Biotechnological Engineering
Biological Systems Engineering
---
Looking for Japanese language assistance in another field?
The Japanese Connection provides specialist interpreting and translation services in a wide array of specialist fields. Whatever your requirement, we can find the right Japanese linguist to assist you. If your industry or project-type is not listed here, please contact us directly with your enquiry.
Our language specialists utilise their knowledge of subject-specific terminology to deliver precise, unambiguous translations whatever the context - enabling you to communicate effectively with the rest of the world. We are also able to adapt to almost any type of project.
---
What to do next?
For a quote for Japanese agricultural engineering translation or interpreting services or a related enquiry, please use the Quick Quote system on the right of the page.
If you would like more information about our Japanese language services, please contact us.