The Japanese Connection : Serving since 1985
Japanese Water and Marine Conservation Interpreting Services
---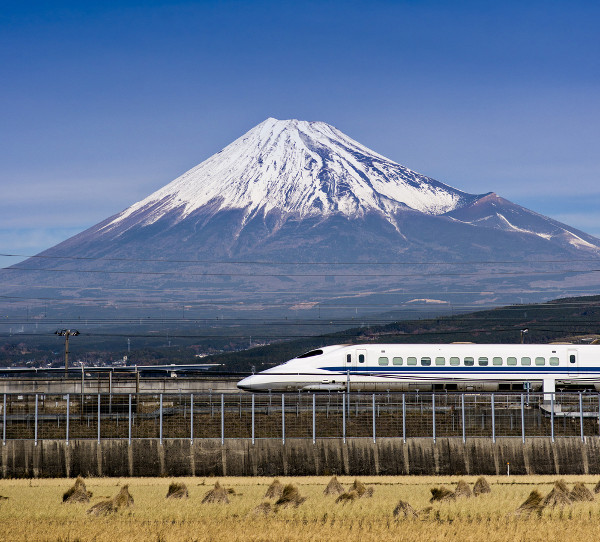 Water conservation techniques include processes of energy conservation such as water pumping and wastewater treatment, which can consume a large amount of energy. Water conservation processes are also inclusive of habitat conservation, whereby human water usage is used more rationally in order to preserve fresh water habitats for local wildlife and migrating waterfowl.
When talks on water efficiency and global water conservation transcend national and international language barriers, the assistance of translators and interpreters is often required in order to avoid any language barriers which can hinder progress in reaching set targets. As there are already existing obstacles to protecting our environment, simple communication problems should not offer a fresh hindrance.
The Japanese Connection can provide excellent applied language solutions in the form of interpreters and translators, between Japanese and many other languages.
---
Water Conservation in Japan
Increasingly on the national and international political agenda, the protection of marine life and biodiversity within ecosystems is a global issue, as governments must devise cost effective methods to maintain sustainability, conserve wildlife and habitats and minimize pollution, whilst securing future energy supplies.In Japan, although it is far from blessed with abundant water supplies, it has achieved efficient uses of water by water-saving techniques such as leakage prevention, water distribution control systems and the effective use of treated wastewater, such as the installation of water recycling facilities to treat wastewater to be reused. A large-scale example of this can be found in the Fukuoka Yahoo! JAPAN Dome, which uses water conservation techniques, and reuses treated rainwater to flush its toilets.
---
Our Japanese language water conservation interpretation service covers areas such as:
Alternative Water Supplies
Looking for Japanese language assistance in another field?
The Japanese Connection provides specialist interpreting and translation services in a wide array of specialist fields. Whatever your requirement, we can find the right Japanese linguist to assist you. If your industry or project-type is not listed here, please contact us directly with your enquiry.
Our language specialists utilise their knowledge of subject-specific terminology to deliver precise, unambiguous translations whatever the context - enabling you to communicate effectively with the rest of the world. We are also able to adapt to almost any type of project.
---
What to do next?
For a quote for Japanese nuclear energy translation or interpreting services or a related enquiry, please use the Quick Quote system on the right of the page.
If you would like more information about our Japanese language services, please contact us.