The Japanese Connection : Serving since 1985
Japanese Policy Management Interpreting Services
---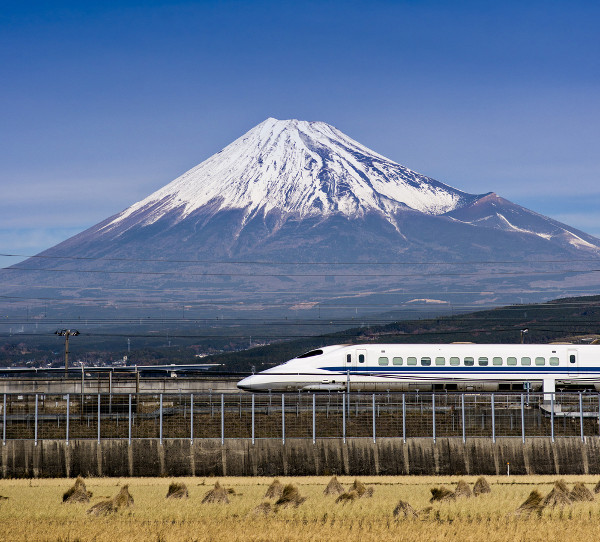 Policy-based management is an administrative approach used to simplify the management of a given endeavour by establishing policies in order to deal with any given situation that might occur. In Japan, management styles particular to Japan have evolved, including terms such as"hourensou," (keeping your colleagues informed of your progress) and "Genchi genbutsu" ("getting your hands dirty" – or to see the situation with your own eyes); processes and principles which, along with many others, are used as tools to improve the flow of processes and information within the company.
It is important that an interpreter understands technical terminology like this as well as the procedures specific to Japanese culture that are associated with policy management services. This ensures that interpreting is precise and no misunderstandings occur. Our policy management interpreters, besides being highly skilled and experienced, have a background or qualification in this area, enabling us to provide an accurate and high-quality interpreting service.
---
---
Looking for Japanese language assistance in another field?
The Japanese Connection provides specialist interpreting and translation services in a wide array of specialist fields. Whatever your requirement, we can find the right Japanese linguist to assist you. If your industry or project-type is not listed here, please contact us directly with your enquiry.
Our language specialists utilise their knowledge of subject-specific terminology to deliver precise, unambiguous translations whatever the context - enabling you to communicate effectively with the rest of the world. We are also able to adapt to almost any type of project.
---
What to do next?
For a quote for Japanese policy interpreting services or a related enquiry, please use the Quick Quote system on the right of the page.
If you would like more information about our Japanese language services, please contact us.