The Japanese Connection : Serving since 1985
Japanese History Interpreting Services
---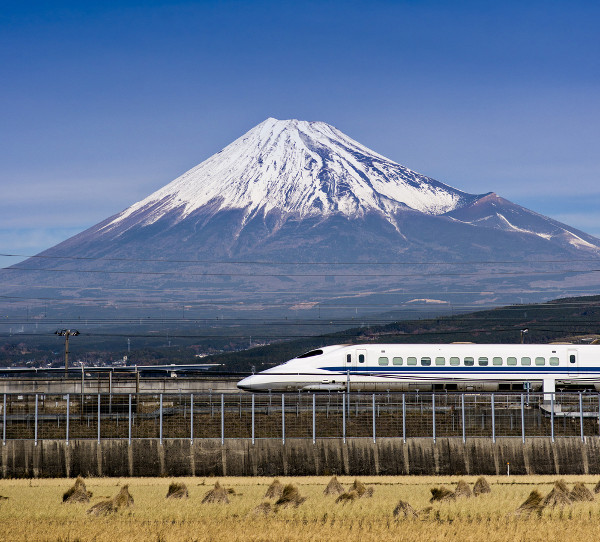 History is a broad and diverse term which refers to events which took place in the past, as well as the discovery, collection, organization and presentation of these events in a number of different mediums, including historical texts and journals. The term 'history' is an umbrella term which includes in its span, most commonly, human history, but also cosmic, geologic and organic history.
The field of historical research is often concerned with historical texts and also new media such as sound recordings and motion pictures, which are often in multiple languages and dialects. To ensure good cross-linguistic communication, translators are often called upon to ensure nothing is lost in translation. With a strong network of high-quality translators and interpreters with native-level understanding of Japanese, as well as expertise in areas as diverse as historiography, anthropology, and archaeology, The Japanese Connection can accommodate all your translation and interpreting needs.
Read our blog article on historical archaeology
---
Japan and history
The history of Japan encompasses the history of the islands of Japan and the Japanese people, spanning the developments in the region from ancient times, passing through the Classical, then Feudal periods, onto the Meiji period during which Japan became transformed from an undeveloped island country into a world power. In more recent times, the history of Japan follows the country's participation in two world wars, post-war and modern-day Japan.
---
Our Japanese history interpreting service covers areas such as:
---
Looking for Japanese language assistance in another field?
The Japanese Connection provides specialist interpreting and translation services in a wide array of specialist fields. Whatever your requirement, we can find the right Japanese linguist to assist you. If your industry or project-type is not listed here, please contact us directly with your enquiry.
Our language specialists utilise their knowledge of subject-specific terminology to deliver precise, unambiguous translations whatever the context - enabling you to communicate effectively with the rest of the world. We are also able to adapt to almost any type of project.
---
What to do next?
For a quote for Japanese history translation or interpreting services or a related enquiry, please use the Quick Quote system on the right of the page.
If you would like more information about our Japanese language services, please contact us.