The Japanese Connection : Serving since 1985
Japanese Environmental Law Interpreting Services
---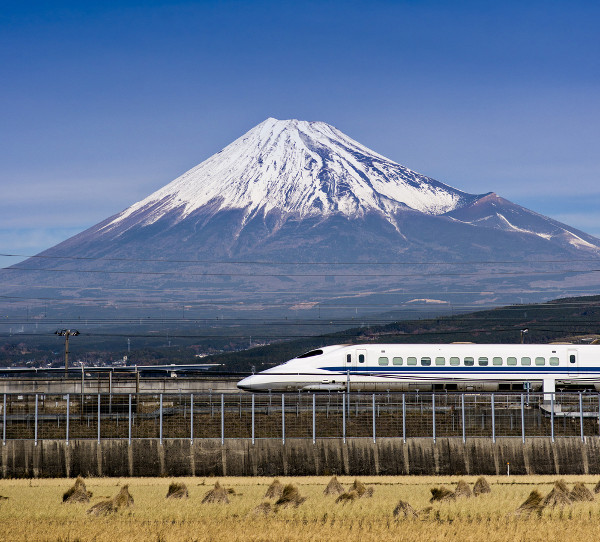 Environmental law is a broad and complex term whose scope encompasses international treaties and conventions, common law, local and national legislations which are put into operation in order to regulate and reduce the impact of humanity on the rest of the natural, physical, and biophysical world. Grounded in principles of environmentalism, such as sustainability, remediation, ecology and conservation, environmental laws seek to mitigate present environmental threats, and prevent future ones.
At The Japanese Connection, we can provide high-quality language solutions in the form of Japanese language translators and interpreters who can implement their years of interpreting experience and their background in the environmental and legal fields to resolve any linguistic difficulties.
---
About Environmental Law in Japan
In Japan, environmental laws are implemented as in other nations. The Japanese environmental law system was reorganised in 1993, and legislated under the Basic Environment Law (環境基本法). The law covers such issues as the restriction of industrial emissions, products, wastes, and land utilisation, the improved conservation of energy, increased levels of recycling restriction of products, restriction of wastes, improvement of energy conservation, promotion of recycling, and the arrangement of environmental pollution control programs.
Other areas of concern include water quality, global climate change, remediation of contaminated land, species protection and biodiversity, water quality and waste management. Environmental laws in Japan also include the relief of victims and provision for sanctions in cases of disaster, natural or not, such as the 2011 Fukushima Daichii nuclear meltdown. Such environmental laws may impose limitations and reduced expenses on commerce, which is often a source of controversy, particularly in issues such as pollution control, where the results of investment in environmental policies is often not quantifiable.
Our environmental law interpretation service covers areas such as the following:
Looking for Japanese language assistance in another field?
The Japanese Connection provides specialist interpreting and translation services in a wide array of specialist fields. Whatever your requirement, we can find the right Japanese linguist to assist you. If your industry or project-type is not listed here, please contact us directly with your enquiry.
Our language specialists utilise their knowledge of subject-specific terminology to deliver precise, unambiguous translations whatever the context - enabling you to communicate effectively with the rest of the world. We are also able to adapt to almost any type of project.
---
What to do next?
For a quote for Japanese environmental law translation or interpreting services or a related enquiry, please use the Quick Quote system on the right of the page.
If you would like more information about our Japanese language services, please contact us.