The Japanese Connection : Serving since 1985
Japanese Civil Litigation Interpreting Services
---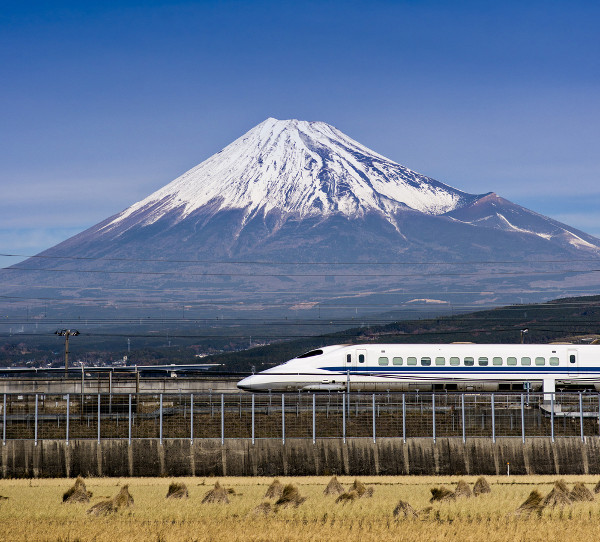 Litigation which takes place under foreign jurisdiction is always complex, yet it is becoming more and more frequent and international legal treaties are often drawn up. Whatever the context, be it in Japan or regarding Japanese parties elsewhere in the world, it is essential that complex and disparate legal procedures are clear and accessible to speakers of other languages.
The Japanese Connection can offer expert Japanese language interpreters who often have a background or qualification suited to the industry. Our interpreters are knowledgeable about the jurisdiction, court procedures and specific terminology relating to litigation and can help facilitate litigious cases of all kinds. We offer a tailored interpreting service relating to whatever type of litigation is underway, from aviation law to property law.
Our network of interpreters has extensive experience in court interpreting, depositions and out-of-court settlements, among other fields.
---
About Litigation
Litigation is a broad term and encompasses participation in legal proceedings or the bringing of a 'lawsuit'. Often, litigation relates to civil matters or torts, for example, personal injury, negligence, liability, accidents and defamation and leads to monetary compensation. In Japan, litigation of this kind is uncommon and it is not a desirable means to resolve disputes, often out-of-court settlements are favourable. Litigants from foreign countries may find it difficult to optimise results through Japanese jurisdiction and trial processes, which differ greatly to those of the USA, for example. It is more common for patent infringements to be a source of litigant action in Japan. Its eminence in the manufacture of consumer electronics means that inventions and new developments in technology are always forthcoming so patent law, protecting the rights to innovative technology, is often the source of cross-national disputes with other electronic firms, necessitating professional interpreting or translation services.
The endless number of transactions which take place between Japan and other nations, of both a civil and commercial nature, means that grounds for litigation (and thus the need for Japanese language interpreters and translators) is vast – be it in relation to shipping, contracts, energy, environmental issues, patents, banking, employment, medicine, public services or personal matters.
---
Our Japanese language litigation interpretation service covers areas such as:
Corporate Legal Transactions
Professional responsibility
Shipping/Maritime Disputes
Employment/Unfair Dismissal
Looking for Japanese language assistance in another field?
The Japanese Connection provides specialist interpreting and translation services in a wide array of specialist fields. Whatever your requirement, we can find the right Japanese linguist to assist you. If your industry or project-type is not listed here, please contact us directly with your enquiry.
Our language specialists utilise their knowledge of subject-specific terminology to deliver precise, unambiguous translations whatever the context - enabling you to communicate effectively with the rest of the world. We are also able to adapt to almost any type of project.
---
What to do next?
For a quote for Japanese civil litigation translation or interpreting services or a related enquiry, please use the Quick Quote system on the right of the page.
If you would like more information about our Japanese language services, please contact us.