The Japanese Connection : Serving since 1985
Japanese Stem Cell Research Translation Services
---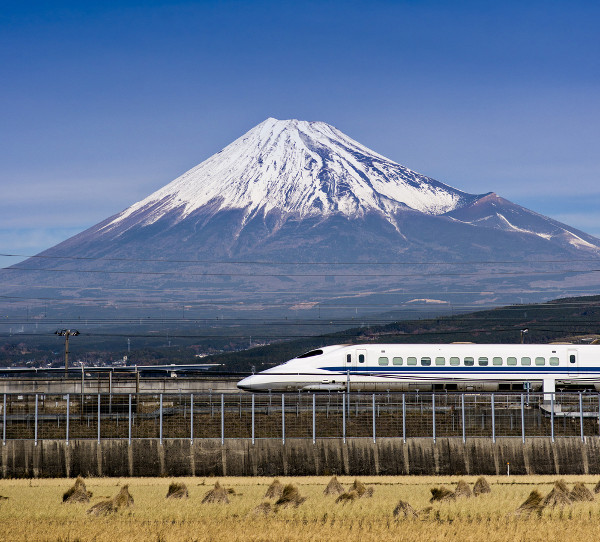 It is essential that Japan's science units can work with laboratories worldwide to share ideas and information, while new discoveries need to be communicated to both the global scientific community and the world press.
With years of experience working in the medical sector, The Japanese Connection's stem cell research translators can assist with many aspects of medical research.
Our expert Japanese language translators, many of whom have a qualification or background in the subject, deliver a comprehensive, accurate and reliable translation service in this pioneering field.
---
Stem cell research in Japan
In 2012, Japanese scientist, Shinya Yamanaka won the Nobel Prize for Medicine for his work in Stem Cell Research, alongside British scientist Sir John Gurdon. Together, their individual research demonstrated that adult cells could be manipulated into immature cells and then become pluripotent, meaning they are able to develop into any kind of cell in the human body. This ground-breaking discovery emphasises the importance of stem cell research for medical progression but also the fantastic results that are gleaned from international co-operation. Stem Cell Research is flourishing in Japan. Another Japanese scientist, Katsuhiko Hayashi of Kyoto University recently succeeded in transforming mouse cells into mouse eggs, pushing towards the elimination of fertility complications in human beings.
---
Our Japanese language stem cell research translation service covers areas such as:
Symposiums and Conferences
Monoclonal Antibody Therapy
---
Looking for Japanese language assistance in another field?
The Japanese Connection provides specialist interpreting and translation services in a wide array of specialist fields. Whatever your requirement, we can find the right Japanese linguist to assist you. If your industry or project-type is not listed here, please contact us directly with your enquiry.
Our language specialists utilise their knowledge of subject-specific terminology to deliver precise, unambiguous translations whatever the context - enabling you to communicate effectively with the rest of the world. We are also able to adapt to almost any type of project.
---
What to do next?
For a quote for Japanese stem cell research translation or interpreting services or a related enquiry, please use the Quick Quote system on the right of the page.
If you would like more information about our Japanese language services, please contact us