The Japanese Connection : Serving since 1985
Japanese Geo Energy Translators | Japanese Translation Service
---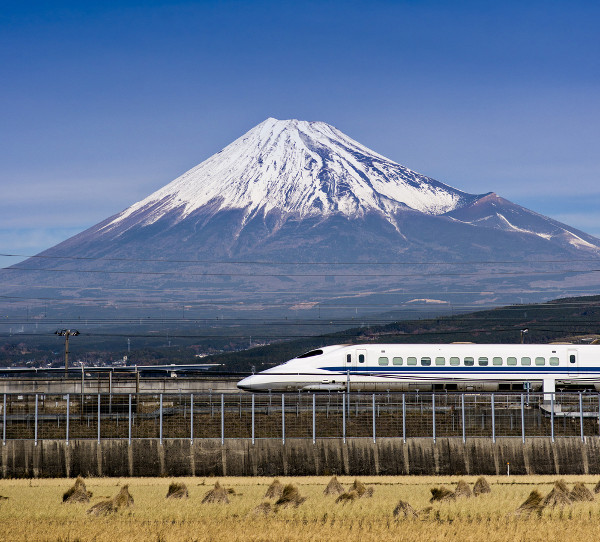 Geothermal energy can be used as a heat source, for example the heat from hot springs is used for air conditioning, greenhouses, thawing of roads, and hot water supplies. Geothermal energy can also be converted into geothermal electricity, where it is used in such technologies as dry steam power plants, flash steam power plants and binary cycle power plants. As geothermal energy emits very little carbon dioxide, it is considered to be an effective means of addressing global warming issues, along with wind and small-to-medium scale hydroelectric power.
The Japanese Connection has a large and diverse network of translators and interpreters with experience in issues of renewable energy and other global issues, as well as a long established reputation. This allows us to selectively source highly skilled translators who may also have a background or qualification in renewable and geothermal energy. The Japanese Connection can provide a tailored translation service, with accurate and precise translation, an understanding of industry-specific terminology, and general knowledge of environmental and global issues.
---
Geothermal Energy & Japan
Geothermal energy is thermal energy generated and stored in the Earth. Japan is well known for its volcanoes, and for the epic earthquakes and eruptions that accompany them. Hot springs – 'onsen'温泉- are a physical manifestation of geothermal activity, and have been used in Japan for bathing for centuries. Geothermal power has been used in Japan since the 1950s, and there are over 16 geothermal power plants in operation across Japan.
But despite Japan's location above the world's third largest reserve of geothermal resources (after the USA and Indonesia), only one percent of Japan's energy output is produced by geothermal power, due to high investment costs and the protection of natural scenery at onsen 温泉 sites. However, with two more state of the art geothermal plants due to open in 2015 and 2020, this figure is set to increase as Japan utilises the potential of one of its most powerful but overlooked natural resources.
---
Our geothermal energy translation service covers areas such as:
Alternative energy projects
Renewability & sustainability
---
Looking for Japanese language assistance in another field?
The Japanese Connection provides specialist interpreting and translation services in a wide array of specialist fields. Whatever your requirement, we can find the right Japanese linguist to assist you. If your industry or project-type is not listed here, please contact us directly with your enquiry.
Our language specialists utilise their knowledge of subject-specific terminology to deliver precise, unambiguous translations whatever the context - enabling you to communicate effectively with the rest of the world. We are also able to adapt to almost any type of project.
---
What to do next?
For a quote for Japanese geo energy translation or interpreting services or a related enquiry, please use the Quick Quote system on the right of the page.
If you would like more information about our Japanese language services, please contact us.