The Japanese Connection : Serving since 1985
Japanese Abstracts Translation Services
---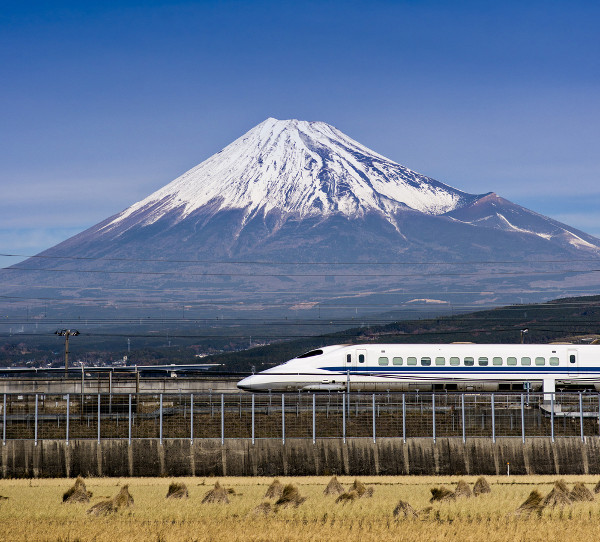 Abstracts are short summaries of articles or academic papers. The translation of these is vital to spread information about new research from country to country and spark international scrutiny and acclaim.
Japan's prestigious universities, institutions and laboratories contribute hundreds of articles to journals every year, especially in biotechnology, engineering (of all kinds), information technology and pharmaceuticals. Language divides should not hinder the transmission of new ideas; there is the need for limitless communication between researchers in order for progress to be made.
The Japanese Connection has over 25 years' experience translating abstracts of all natures. We tailor our translation services to suit your requirement, meaning our translation will often have a qualification or background in the subject. Their knowledge of linguistic nuances and technical language means you can trust The Japanese Connection for accuracy, reliability and professionalism.
---
Our Japanese abstracts translation covers areas such as:
Academic abstracts and papers
Looking for Japanese language assistance in another field?
The Japanese Connection provides specialist interpreting and translation services in a wide array of specialist fields. Whatever your requirement, we can find the right Japanese linguist to assist you. If your industry or project-type is not listed here, please contact us directly with your enquiry.
Our language specialists utilise their knowledge of subject-specific terminology to deliver precise, unambiguous translations whatever the context - enabling you to communicate effectively with the rest of the world. We are also able to adapt to almost any type of project.
---
What to do next?
For a quote for Japanese abstracts translation or interpreting services or a related enquiry, please use the Quick Quote system on the right of the page.
If you would like more information about our Japanese language services, please contact us.