The Japanese Connection : Serving since 1985
Japanese Research and Development Interpreting Services
---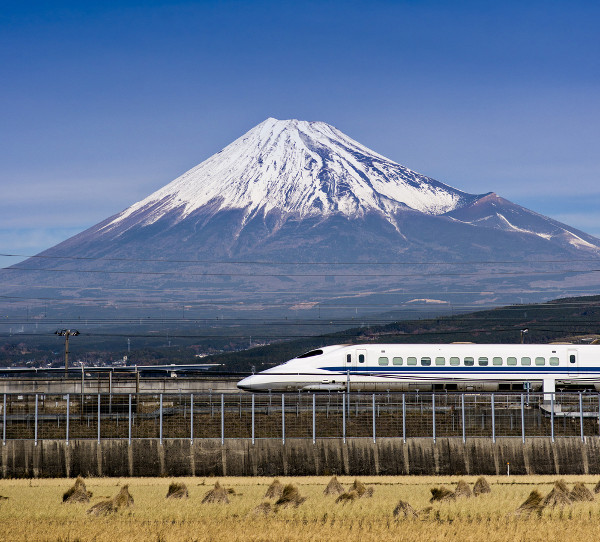 Often the products resulting from sustained Research and Development can change the way society functions, so it is vital that developments, discoveries and new products are exposed to international criticism. This may often necessitate the help of translators or interpreters. The Japanese Connection offers R&D language services of all kinds to help overcome language barriers that can arise in multiple areas.
We provide Japanese language assistance for any aspect of Research and Development, be it 'pure' research or 'market' research, patent law or correspondence.
With our vast network of linguistic experts who are highly-skilled and experienced in research and development-related services, we can provide interpreting and translation services which can enhance business and aid research. Our interpreters understand technical terminology, procedures and complicated concepts. As native speakers of Japanese, they are familiar with cultural and linguistic nuances that often cause misunderstandings and can ensure precision and reliability.
---
R&D in Japan
Since 1980 and the Science and Technology Agency's declaration of "Japan's technological independence", Japan has conducted a large amount of independent research and development. Economic growth in Japan is certainly partially due to the corporate Research and Development (R&D) departments that fuel Japanese brands such as Nissan, Toyota and Sony. Japanese invention, particularly in the automotive, consumer electronics and robotics sectors, is celebrated across the globe and Japanese products are ever-evolving.
R&D groups within businesses are concerned with discovering and creating new knowledge for the development of new products and services and are often run by engineers and scientists. Research is fundamentally academic and indeed, many higher education institutions contribute, in the form of academic journals and articles, to Japanese research. Yet, businesses also rely upon R&D to remain afloat in the global marketplace so product development is key. The Japanese pharmaceutical industry, as the second largest in the world, utilises both types of R&D: occupied with developing new and improved medicines through scientific knowledge, it is also very concerned with market processes and strategies which help it to grow as a global business. Legal concerns are also important when it comes to innovation, with so many new products being developed, patents are required for Japanese products in many capacities and in many countries.
The Japanese government is constantly endorsing the Japanese biotechnology industry, which is predicated upon Research and Development. With applications affecting medicine, healthcare, agriculture and environment concerns (like biodegradable materials and biofuels), research is essential to every aspect of modern life.
---
Our Japanese research and development interpretation covers areas such as:
Contract Research Organizations
Environmental Engineering
Marketing Strategies and Processes
---
Looking for Japanese language assistance in another field?
The Japanese Connection provides specialist interpreting and translation services in a wide array of specialist fields. Whatever your requirement, we can find the right Japanese linguist to assist you. If your industry or project-type is not listed here, please contact us directly with your enquiry.
Our language specialists utilise their knowledge of subject-specific terminology to deliver precise, unambiguous translations whatever the context - enabling you to communicate effectively with the rest of the world. We are also able to adapt to almost any type of project.
---
What to do next?
For a quote for Japanese research & development translation or interpreting services or a related enquiry, please use the Quick Quote system on the right of the page.
If you would like more information about our Japanese language services, please contact us.