The Japanese Connection : Serving since 1985
Japanese Consumer Electronics Industry Interpreters
---
The largest electronics industry in the world, the Japanese electronics sector has a global reputation for innovation and excellence although the competition from South Korea, China and Taiwan is getting tougher. Major Japanese electronics companies include Canon, Casio, Fujifilm, Fujitsu, Hitachi, Mitsubushi, NEC, Nikon, Nintendo, Olympus, Panasonic, Pioneer, Seiko Group, Sharp Corporation, Sony, TDK, Toshiba and Yamaha. The country's revenue from the consumer electronics sector was almost GBP 17 billion in 2018.
With a never ending demand for new technological products, the electronics sector comprises numerous companies that manufacture and trade on a global scale.
In order to be successful in this highly competitive market companies have to make sure that language barriers and cultural differences do not affect the success of the business.
At the Japanese Connection we can provide Japanese Electronics Industry specialist interpreters to aid international communication.
Our professional Japanese interpreters are highly skilled, experienced and often have a background or qualification in an electronics industry-related subjects ensuring a thorough knowledge of technical terminology and industry-specific practices for a precise and reliable translations and/or interpreting services.

We are very happy to arrange for our interpreters to meet your client(s) anywhere and provide interpreting services all over the globe. We are committed to facilitating uninterrupted communication between you and your business partners, no matter where they are based.
---
Why choose the Japanese Connection's Consumer Electronics Industry interpreters?
Thanks to our large network of Japanese language experts based in countries all over the world, we are able to provide highly skilled, experienced translators and interpreters who have relevant backgrounds and expertise in the field in question.
Our native Japanese interpreters and translators combine expertise in their chosen industry with an in depth knowledge of the languages at hand. We cover not only Japanese <> English, but Japanese <> French, German, Spanish, Italian, Arabic, Chinese, Korean and many more...
We have earned the trust of hundreds of local, national and international companies and organisations. For more information regarding our previous clients, please click here.
We realise the importance of cultural business knowledge so our services are set up not only to translate verbal communication, but to help interpret cultural differences and support our clients when it comes to the subtleties of Japanese Business Etiquette. Why not check out our Doing Business in Japan page or read our blog with the latest news from Japan.
---
What kinds of interpreting can our Japanese Consumer Electronics Industry interpreters provide?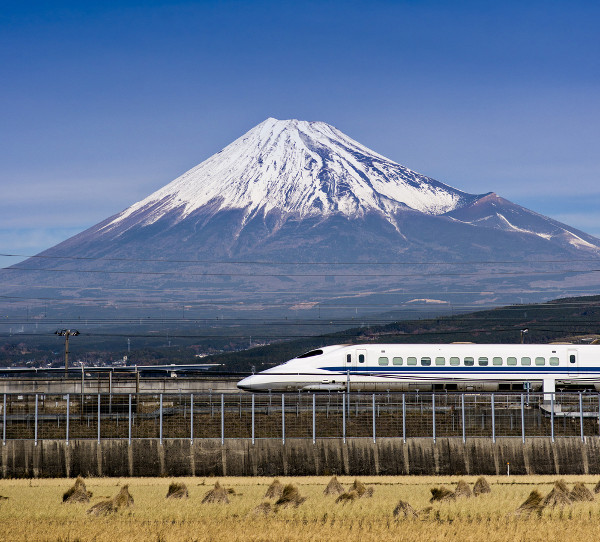 Simultaneous interpreting is delivered in most instances by two interpreters (although sometimes three are required), and usually from a booth. The interpreters listen to the speaker (in the source language) through a headset and simultaneously interpret the speech into the target language via a microphone. Simultaneous interpretation is common for conferences that involve several different languages and a large number of participants.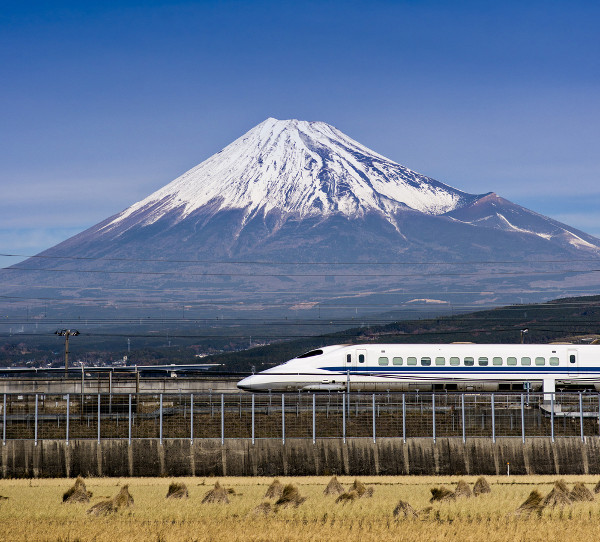 Consecutive interpreting, allthough less common than simultaneous, may also be required at conferences. This may be to assist during panel discussions, Q&A sessions or perhaps in a situation where a company or organisation wishes to speak face-to-face with exhibiting businesses. In these instances, interpretation can be two-way; it becomes a facilitating process which allows for communication between interested parties.
For related fields, please see the following pages:
---
Our Consumer Electronics Industry Translation and Interpreting Services cover areas such as:
Heat Dissipation / Thermal Management
Digital Signal Processers
---
---
Looking for Japanese language assistance in another field?
The Japanese Connection provides specialist interpreting and translation services in a wide array of specialist fields. Whatever your requirement, we can find the right Japanese linguist to assist you. If your industry or project-type is not listed here, please contact us directly with your enquiry.
Our language specialists utilise their knowledge of subject-specific terminology to deliver precise, unambiguous translations whatever the context - enabling you to communicate effectively with the rest of the world. We are also able to adapt to almost any type of project.
---
What to do next?
For a quote for Japanese legal translation or interpreting services or a related enquiry, please use the Quick Quote system on the right of the page.
If you would like more information about our Japanese language services, please contact us.