The Japanese Connection : Serving since 1985
Japanese Biomedicine Interpreting Services
---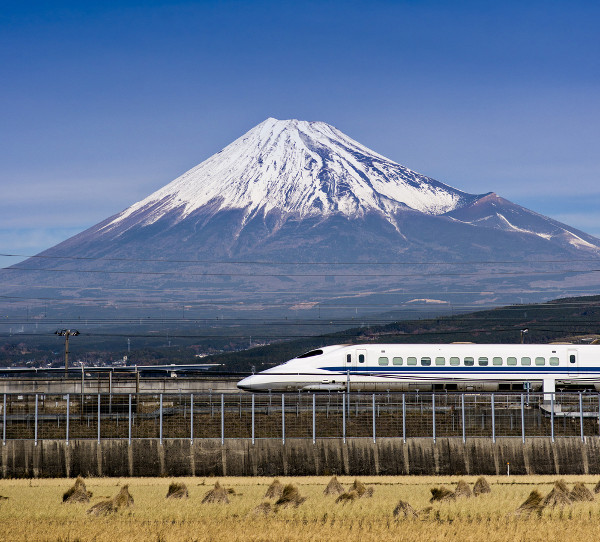 The Japanese Connection can offer Japanese language support for all your biomedical needs.
With a large network of talented linguists, often with a background in biomedicine alongside years of experience as professional interpreters, we can source highly-skilled Japanese language experts for every requirement.
Always happy to aid communication between researchers and experts from all over the world, we offer services of all natures: from translating reports and results; assisting with correspondence to video-conferencing or interpreting at meetings and symposiums.
The Japanese Connection can ensure that information is transmitted accurately to allow this vitally important area to expand and grow.
Tokyo University is highly ranked for the study of biomedicine, it harbours within it the ancillary institution: 'The Institute of Medical Science' founded in 1892. Indeed, it was not until the mid-19th century that biomedical science (of sorts) was endorsed in Japan. Until this point, systemized medicine was based around Kanpō, the Japanese herbal equivalent of Chinese traditional medicine, which is still used today. 'Westernised medicine' was introduced to Japan through trading with Dutch merchants. Japanese bio-medics are still involved in multi-national collaborations. They research areas like: microbiology, immunology, genomes, stem cells and oncology, working to discover the processes and systems within the human body in order to utilise this knowledge in a medicinal and clinical capacity: trying to combat diseases like AIDs and Cancer. Research of this depth is often done in stages, utilising multiple media. Frequently, it requires partnerships between individual scientists or the coming together of laboratories from all over the world.
---
Our Japanese language biomedicine interpretation service covers areas such as:
Medicine in Less Developed Countries
Regulatory Issues & Documentation
Cellular & Tissue Engineering
Medical Imaging & Devices
Looking for Japanese language assistance in another field?
The Japanese Connection provides specialist interpreting and translation services in a wide array of specialist fields. Whatever your requirement, we can find the right Japanese linguist to assist you. If your industry or project-type is not listed here, please contact us directly with your enquiry.
Our language specialists utilise their knowledge of subject-specific terminology to deliver precise, unambiguous translations whatever the context - enabling you to communicate effectively with the rest of the world. We are also able to adapt to almost any type of project.
---
What to do next?
For a quote for Japanese biomedicine translation or interpreting services or a related enquiry, please use the Quick Quote system on the right of the page.
If you would like more information about our Japanese language services, please contact us.