The Japanese Connection : Serving since 1985
Japanese Environmental & Global Issues Translation Services
---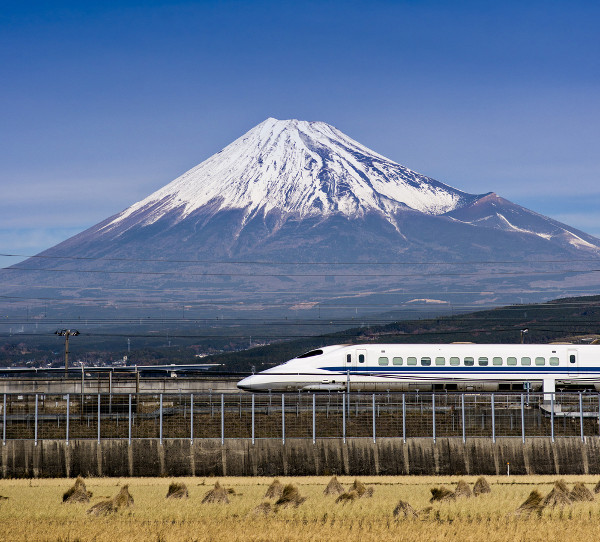 As international organisations such as the European Environment Agency (EEA) and the United Nations Environmental Program (UNEP), increasing pressure is placed upon governments, both Japanese and across the globe, to address environmental and global issues such as climate change. Such questions often address the internal concerns of voters, environmental policy is a global and political issue.
From the responsibilities of the individual consumer to those of larger organisations, environmental concerns transcend geographical and linguistic boundaries, often requiring the expertise services of translators and interpreters in order to avoid any confusion in communication and to establish common ground on environmental and global issues.
With over twenty-five years' interpreting and translation experience, The Japanese Connection can provide high-quality translators and interpreters to suit your translation and interpreting needs.
---
Environmental Issues and Japan
With questions of global warming and climate change gaining increased prominence on the world environmental agenda, Japan is no exception in sharing in such concerns. A country which is highly dependent upon non-renewable fossil fuels, Japan imports large amounts of exhaustible fuels including crude oil, natural gas, and coal. Until the nuclear disaster that devastated Fukushima and surrounding prefectures, Japan relied upon nuclear power for almost a quarter of its entire electricity production. Since Fukushima and the consequent closure of all Japanese nuclear plants (bar the Oi plant), Japan has had to move its thoughts towards the increased usage of environmentally beneficial and renewable energies such as hydropower and water power, solar power, biogas and geothermal energy.
---
Our Japanese environmental & global issues translation service covers areas such as:
European Environment Agency (EEA)
Recycling & Waste Management
Global Energy & Water Experiment (GEWEX)
Air / Water / Soil Pollution
Emissions & Carbon Trading
Fishing / Forestry / Agriculture
Commission for Environmental Protection (NAPTA)
International Environmental Policy
UNEP (United Nations Environmental Program)
Looking for Japanese language assistance in another field?
The Japanese Connection provides specialist interpreting and translation services in a wide array of specialist fields. Whatever your requirement, we can find the right Japanese linguist to assist you. If your industry or project-type is not listed here, please contact us directly with your enquiry.
Our language specialists utilise their knowledge of subject-specific terminology to deliver precise, unambiguous translations whatever the context - enabling you to communicate effectively with the rest of the world. We are also able to adapt to almost any type of project.
---
What to do next?
For a quote for Japanese environmental translation or interpreting services or a related enquiry, please use the Quick Quote system on the right of the page.
If you would like more information about our Japanese language services, please contact us.