The Japanese Connection : Serving since 1985
Japanese Environmental Technology Interpreting Service
---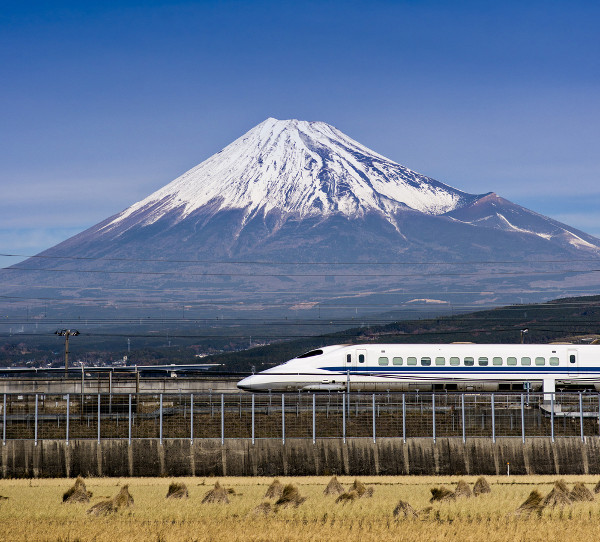 Environmental technology, otherwise known as green or clean technology, is an industry at the forefront of renewable energy, energy efficiency, and low carbon emissions. It is an industry which combines the disciplines of environmental science, sustainable development with the commercial sector and the energy industry, in order to create a growing industry which has the potential to bring about massive developments in efficiency in the energy sector, as well as providing a greener economy.
Global trade and use of the world's resources are increasingly motivated by and subject to technological innovation. International cooperation and development mean that multilingualism is increasingly important: raw materials purchased in one part of the world are often required in other parts. Conferences, marketing and PR all require a multitude of languages to maintain a truly global approach to research and development. The Japanese connection has the expertise, through our large network of Japanese interpreters and translators, to help clients with a wide range of translation and interpreting services.
---
About Environmental Technology in Japan
Japan, too, is involved in the development of environmental technologies. In June 2010, the Japanese government announced "The New Growth Strategy Blueprint for Revitalizing Japan," with the unveiling of a strategic method to promote Japan as an environment and energy power, though the development of new environment-related markets worth ¥50 trillion. In addition to these 'green markets,' is the promoted use of Japanese technology in order to reduce global greenhouse gas emissions by more than 1.3 billion tons. Not only is this hoped to secure Japan's place as a green economy, but also to inspire and stimulate the activities of Japanese companies abroad, particularly in Asia, where Japan has a strong base in environmental technology in areas such as electric power, water and energy.
---
Our Japanese environmental technology interpreting service covers areas such as:
Industrial Equipment & Machinery
---
Looking for Japanese language assistance in another field?
The Japanese Connection provides specialist interpreting and translation services in a wide array of specialist fields. Whatever your requirement, we can find the right Japanese linguist to assist you. If your industry or project-type is not listed here, please contact us directly with your enquiry.
Our language specialists utilise their knowledge of subject-specific terminology to deliver precise, unambiguous translations whatever the context - enabling you to communicate effectively with the rest of the world. We are also able to adapt to almost any type of project.
---
What to do next?
For a quote for Japanese environmental technology translation or interpreting services or a related enquiry, please use the Quick Quote system on the right of the page.
If you would like more information about our Japanese language services, please contact us.